After seeing plant humanizations and after watching a bit of KanColle, I was inspired to do humanizations based on the worlds!
Ancient Egypt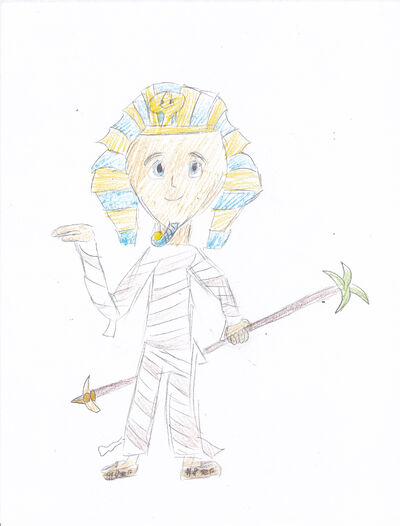 Name: Sandstone (Thanks Pvzfan717)
Gender: Male
So this is the first one I drew, and as you can see, he is wrapped in toilet paper (Thanks Insert Your Name Here). I also tried to made the headdress from the zombie sphinx in the world map icon as well as the mountains, pyramids and palm tree on his staff. The sandals have the words on the tombstones on the lawn.

Pirate Seas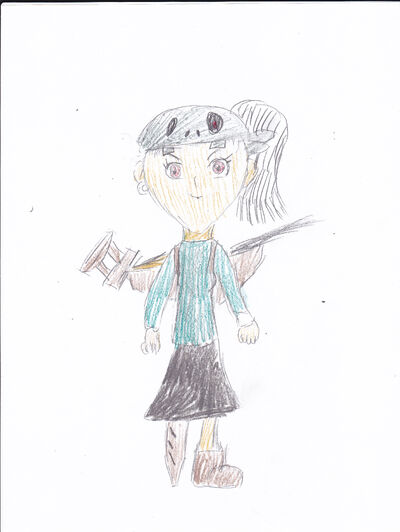 Name: Captain Skull
Gender: Female
Yes... she's wearing a pirate ship on her back. And yes... she has a bandana that looks similar to the skull on the map. Frostbite Caves's and Dark Ages's little sister.

Wild West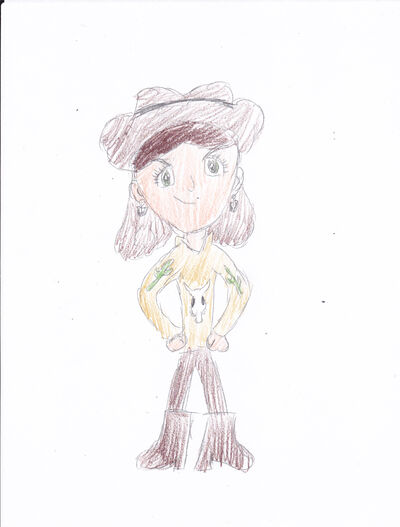 Name: Belle (Thank you Dr Crzzy Dave)
Gender: Female
She's the confident (maybe even cocky) type. I drew the cacti on her shirt and the brown hair resembles the mountains/canyons in the background. Also don't forget her horseshoe earrings.
Far Future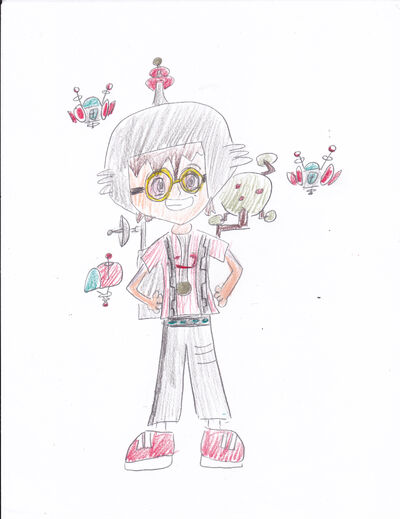 Name: Cy-mon
Gender: Male
Cy-mon is the youngest of the humanizations, he has a backpack that controls his remote control UFOs for him. The other humanizations make fun of him and tell him to stop playing with his toys.
More to come!