About me
RodimusPrimeHans-Cuff210

– --The Autobot/Guardian


TALK

–

CONTRIBS

–

BLOG

Hi

User

, welcome to my user page! I'm a PvZ, Angry Birds, Transformers, Challenge of the GoBots, BTD and Jetpack Joyride fan.
My favorite things to do
Listen to music
Roleplay
Brainstorm for characters in roleplays.
My Plants vs. Zombies game(s)
PvZ Heroes (formerly) PvZ2 (too hard)
Friends
Everyone in The PvZ Institute. Everyone's friendly
Everyone in the Locked Room threads. See above.
Whizwhite: Came up with the Carzooka.
Dihaha: Started the Zooka Wiki. Part of the Institute.
JeloElducal: Cool, member of the Zooka Club and is part of both the Locked Room threads and the Institute threads!
SuperGaming101: A great person who is unique when roleplaying in the Institute and he helped me make my final stand against Bolt in ZvZ Arena. Of course, an Institute person and sometimes when Jelo and I make crossovers with the Locked Room, he joins in as well temporarily.
Opinions
Almanac Entry
Silverbolt:
Recharge: Mediocre
Damage: Heavy
Sun cost: 1985 sun.
Shoots high-powered lasers that are weak against Gargantuars, but if Gargantuar Primes are hit with a laser, they switch sides.
Special: Damages machines more than normal zombies.
Special: Gargantuar Primes switch sides when hit.
Silverbolt has always been an outlaw. Although he is just a robot Kernel Corn, he is treated like an alien. "I feel so lonely." He laments. But one day, he'll show them!
Things that I found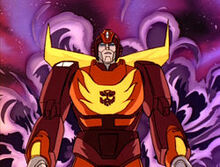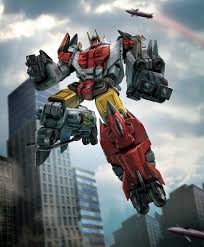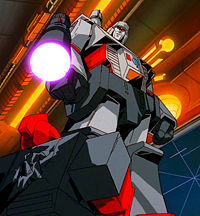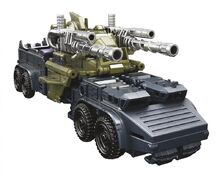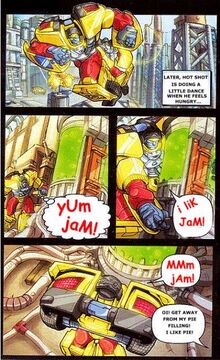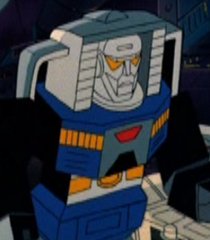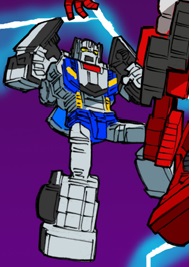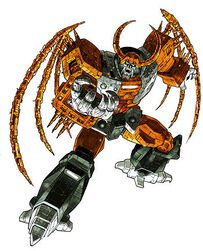 Community content is available under
CC-BY-SA
unless otherwise noted.