About me
Hello everyone! I'm MatteRoddoz, i am an Italian boy, and i am passionate about video games. I love very much Plants vs. Zombies, and all its sequels!
My Favourite Zombies (PVZ)
Dancing Zombie (Both versions)
Backup Dancers (Both versions)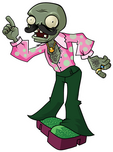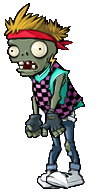 Pole Vaulting Zombie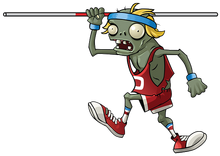 Yeti Zombie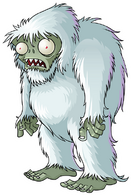 Digger Zombie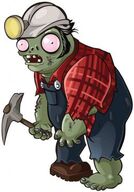 Football Zombie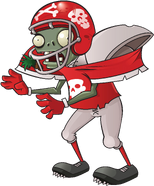 Newspaper Zombie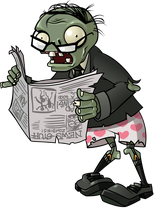 My Most Hated Zombies (PVZ)
Jack-in-the-Box Zombie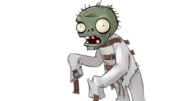 Zomboni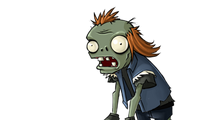 Dolphin Rider Zombie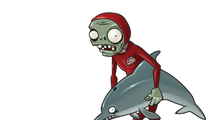 My favorite pages
Add links to your favorite pages on the wiki here!
Favorite page #2
Favorite page #3
My Plants vs. Zombies game(s)
Tell the other users on the wiki what Plants vs. Zombies games you have!
(Plants vs. Zombies, Plants vs. Zombies Adventures, Plants vs. Zombies 2, Plants vs. Zombies: Garden Warfare)