Keeping this here for nostalgia
Edit
My Talk Page
Edit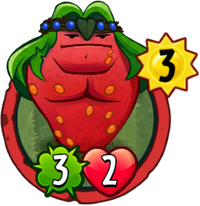 Yeah, I make templates now (one above isn't mine). They are free-to-use by the way. Here are some of them:

Reason here</div></div></center>
Back in the day, I put some fake favorites here. Not anymore
Hallo! Welcome,

User

, to my Talk Page! Edit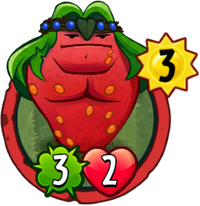 Excuse me sir, but are you User?
If so, I think we might be able to chat
​It's a Monday, hooray!
People have seen this page a whopping 20,452,095 times!​
We have only -1 active users!
The time is 15:34
                                                                                THROWCONCEPTION

See archived talk page
Give Kudos to this message
You've given this message Kudos!
See who gave Kudos to this message
Community content is available under
CC-BY-SA
unless otherwise noted.