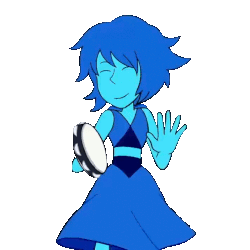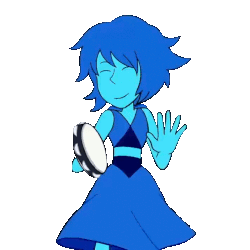 Hello! I'm PrismastebanZ, but you can just call me Prism!

I'm an administrator on this wiki, so you'll probably see me more hanging out on the forums and discussions. If you need help, don't hesitate to ask! You can ask me stuff down here or in my discord, I'll try to answer as soon as possible!
⇣ More cool people who can help you ⇣
Also don't touch my Lapis gifs >:(

Give Kudos to this message
You've given this message Kudos!
See who gave Kudos to this message
Community content is available under
CC-BY-SA
unless otherwise noted.